Perth Airport (PER)
Use this website to quickly find the most important information about Perth Airport: Flights, Departures, Arrivals, Parking, Car Rentals, Hotels near the airport and other information about Perth Airport. Plan your travel to PER Airport with the information provided in this site.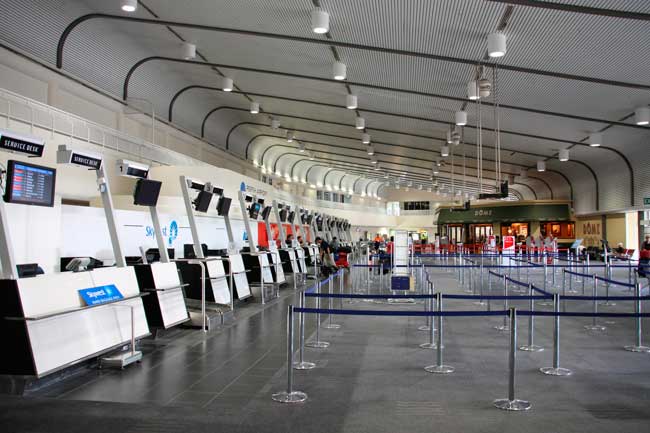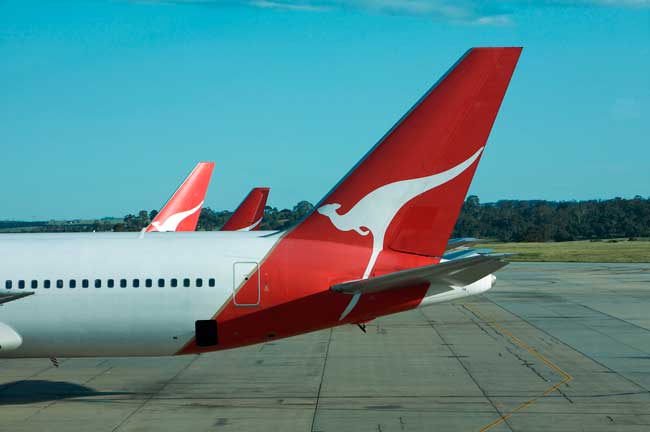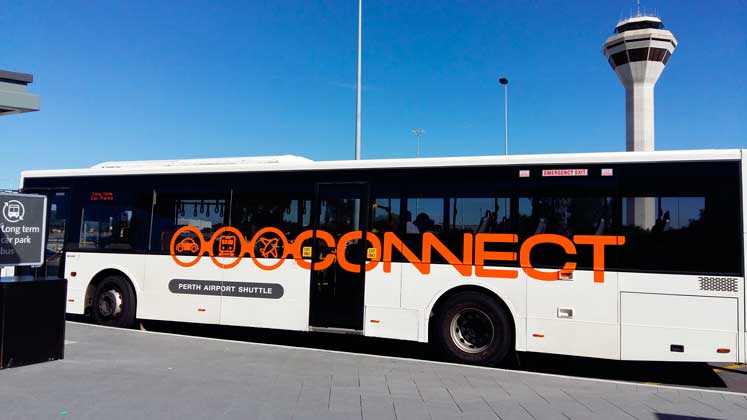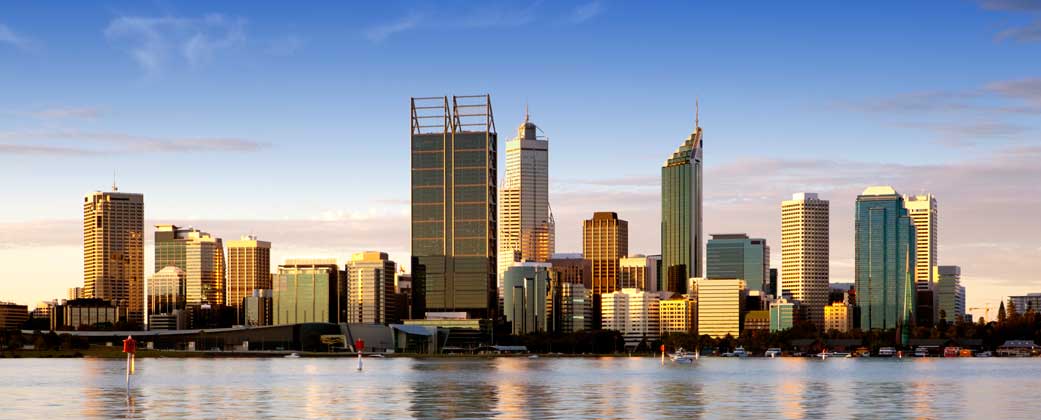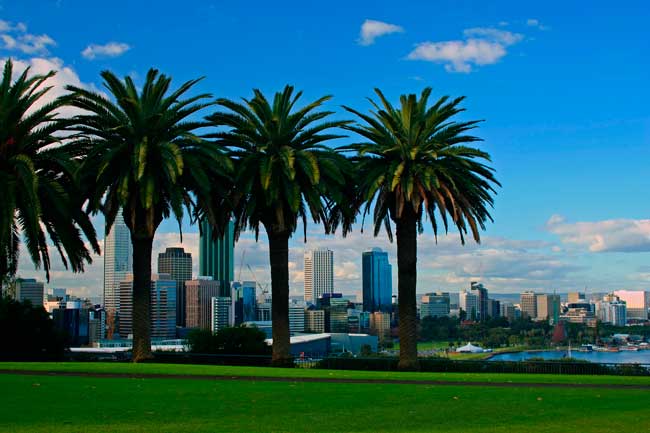 Perth Airport (IATA: PER, ICAO: YPPH), is a domestic and international airport serving the western capital of Australia, Perth. It is located 15 km from the city center, at the south of Guilford suburb.
It is the fourth busiest airport of the country and serves as a hub for Australasian and Indian Ocean destinations. Perth Airport was awarded with the Capital City airport of the year prize by the Australian Airport Association in 2016.
Top 10 international destinations from Perth Airport are Singapore, Denpasar, Kuala Lumpur, Dubai, Hong Kong, Doha, Auckland, Abu Dhabi, Johannesburg and Bangkok.
Perth Airport registered a total passenger flow of 13,759,170 on 2016.
Perth Airport is the primary airport of Western Australia state, located in its capital Perth and serving the city and its surrounding municipalities. Hosts either international and domestic flights.
It is integrated by four passenger terminals:

- Terminal 1: It is the international terminal. Additionally, hosts Virgin Australia flights. (See terminal 1 information)

- Terminal 2: It is the newest Domestic Terminal. Hosts exclusively domestic flights of Alliance Airlines, Tigreair, Virgin Australia and Regional Express. (See terminal 2 information)

- Terminal 3: Serves as the main terminal for Jetstar domestic flights, offering some Qantas regional services. (See terminal 3 information)

- Terminal 4: Serves as the main terminal for Qantas and QantasLink, hosting several regional flights. (See terminal 4 information)
Perth Airport offers the following services to passengers:

- Airlines lounges
- Oversize baggage
- Information counters
- Shops & food outlets
- Free Wi-Fi connection and charging stations
- Luggage claim
- Wheel-chair accessible toilets, travellators and lifts
- Wheel-chair renting service
- Children's Play Area
- Parenting rooms
- Smarte Carte's Baggage Services kiosk
- ATMs
- Smoking allowed areas
- Toilets
- Telephones
- Showers
- Duty-free shops
- Currency exchange
- Lost property
- Public telephones
- Tourism refund scheme
- Tourist Information
- First Aid rooms
- Pharmacy
- Parenting rooms
- Baggage storage
- Baggage trolleys
- Baggage lockers
- Pray room
- Post Office
The following means of transport are available at Perth Airport:

Train: There isn't any chance to get from Perth Airport to downtown directly by train. To do so, you'll need to board any of the presented means of transport. (more information)

Bus: By a couple of shuttle buses (CONNECT Terminal Transfer and Pert City Shuttle) and several TRANSPERTH bus lines (40, 380, 935) get to Perth's downtown within 30 minutes. (more information)
Taxi: Get to Perth city centre within 20 minutes. (more information)

Car rental: Hire a car through our search engine or within the baggage reclaim at each terminal of Perth Airport. (more information)
Contact Information
Find above several contact information regarding Perth Airport:

Customs: +61 8 9478 8889

Lost & Found: +61 8 6168 6635

Address:
2 Georg Wiencke Drive
Perth, WA, 1605
AUSTRALIA

Phone: +61 8 9478 8888
About Perth
Perth is the western capital of Australia and the fourth largest city in the country, with a total population of 2,066,564 inhabitants.

The best time of the year to visit the city is on Spring (from September to November) and Autumn (from March to May), since you'll be able to see the famous wildflowers of Kings Park and Avon Valley bloom. Perth is the sunniest capital in Australia.

About the main attractions, you shouldn't miss Fremantle, the first area settled by colonialists in 1829, which is known for preserving an important architectural heritage and hosting the historic port of Fremantle. Other sightseeings are the Swan River, the numerous beaches along the city, King's Park and the Botanic Garden, The Aquarium of Western Australia, St. Mary's Cathedral, among museums; Art Gallery of Western Australia, the Aviation Museum, Western Australian Museum, etc.

Regarding events, the Perth International Arts Festival, St. Jerome's Laneway Festival and Perth International Comedy Festival.